We now offer a FREE Virtual Employment Skills Training Workshop to eliminate any and ALL excuses for why you have not learned what you need, to locate and secure gainful employment.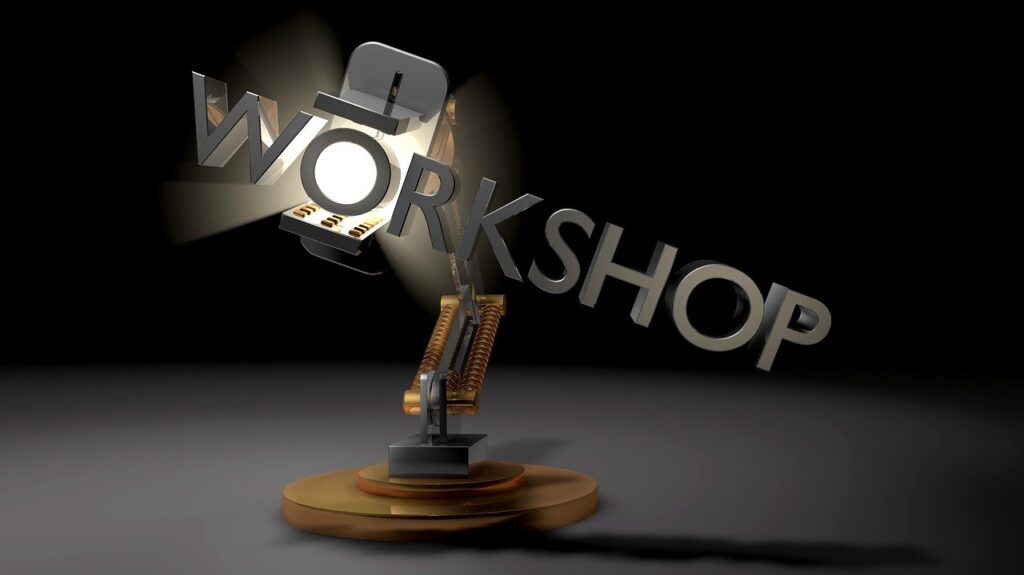 The Virual Employment Training Workshop is available:
When: Every Tuesday
Time: 9am-12pm
REGISTRATION REQUIRED
This workshop is much like our Workforce Readiness Workshop. There are two major differences between these workshops. Offering this workshop virtually means we will not be able to offer:
Mock interviews – Some things can only be done in person. Virtually, we cannot see how you would performduring the interviewing process. Therefore, we cannot help you fine-tune your presence. Of course, we will still share tips on how to make the most of the opportunity to work for your desired employer.
Resume copies – During the in-person workshop, we print five resume-quality copies of the resume you create during the workshop. You would then be able to leave the workshop, with copies of your resume, in hand. The goal is for you to be ready to locate and secure gainful employment immediately after you leave the workshop.
What will you need to participate in the Virtual Employment Skills Training Workshop?
This workshop will last for about three hours, depending on questions and how many people attend. You will need a quiet and distraction-free place to work.
A computer or laptop – If you do not have a computer or laptop, and cannot borrow one from someone… no worries! Click here to learn how you can borrow a Chromebook from the Cobb County Library. (You must be a Cobb County resident and be a registered library card holder in good standing).
Skype ID – You can create a FREE Skype account here.
High Speed internet or Wi-Fi – We don't want you to miss ANY of the goodies we will be teaching you during this workshop. Please make sure you have a good internet connection.
Even though you will not be able to print your resume, you will have a digital copy to upload to job boards like Indeed and Monster Jobs.
Are you ready to learn more so you can EARN more?
It's easy to enroll in the workshop. If you need to borrow a Chromebook from the Cobb County Library… AFTER you have reserved your Chromebook, complete the form below. (We have NO influence over the Cobb County Library, so please confirm your reservation before enrolling in the workshop.)
Click here to create your FREE Skype account
If you have questions, please email [email protected]